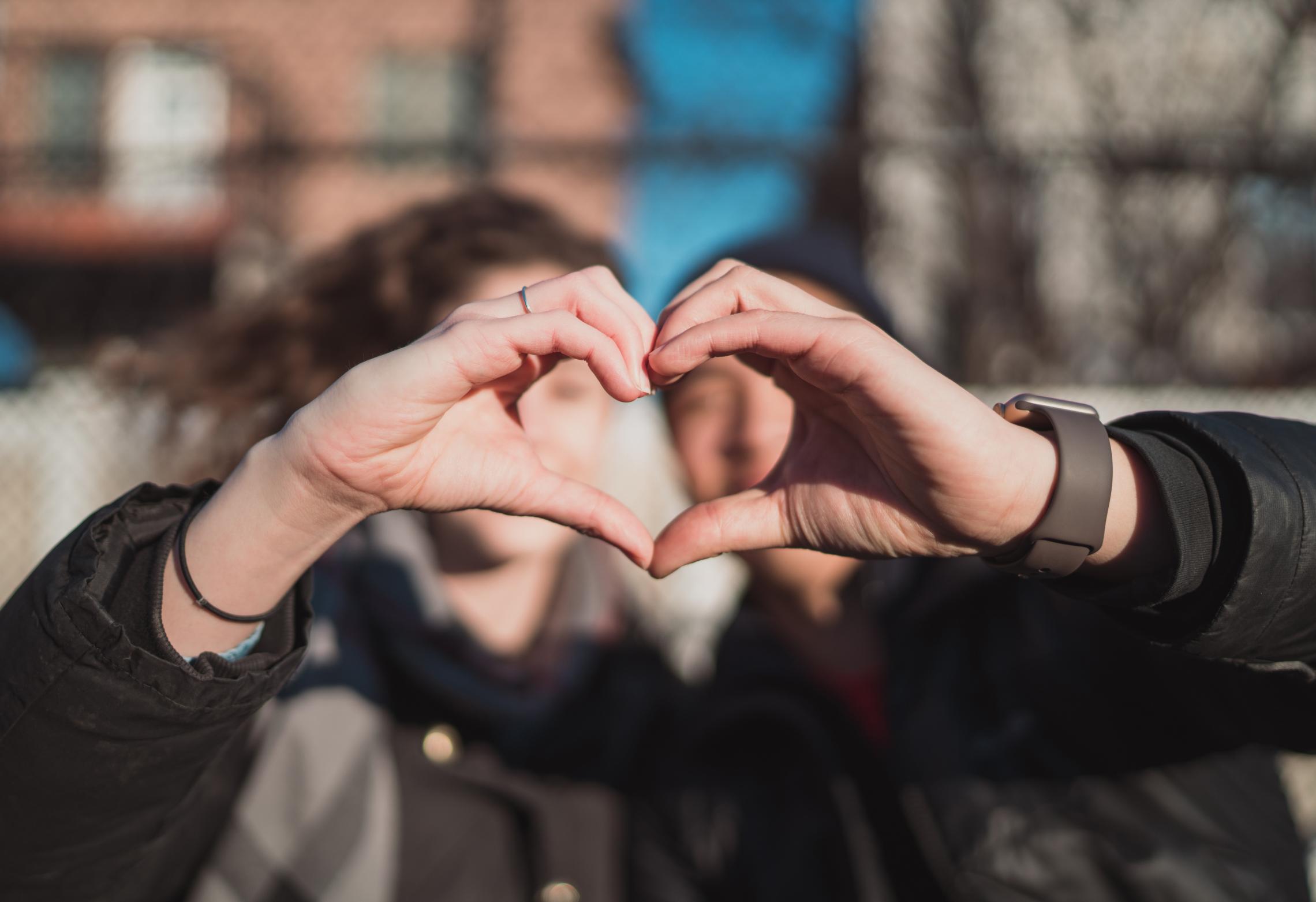 STRONGER THROUGH PRAYER
We invite you to join the YMCA of Catawba Valley as our Hickory Metro community takes time to unite for a morning of prayer, friendship, devotion, and celebration of all our blessings during the Annual YMCA Prayer Breakfast.
Featuring Special Guest: Pastor Smith Sharpe of Discovery Church
Pastor Smith Sharpe was born and raised in Greensboro, North Carolina, and grew up in a family that was active in the Methodist Church. He attended Lenoir Rhyne University on a football scholarship and graduated in 1988. While in college he met his wife Charlotte, and they now have three children: Beatty, Adele, and Lillian.
Prior to starting Discovery Church (formerly Christian Fellowship Church), Smith was an Administrative Director with Frye Regional Medical Center. At age 30 he began a career with C.R. Laine Furniture Company where he became the Vice President of Sales and Marketing. Ten years later, Charlotte encouraged him to pursue his calling to Pastoral Ministry, and he entered Gordon Conwell Theological Seminary where he graduated three years later with a Masters in Divinity. He planted a church in Hickory, NC where they first met at CVCC. On September 7, 2008, Smith preached his first sermon at what was then called Christian Fellowship Church. Now named Discovery, Smith has been leading as Senior Pastor for 13 years. Under his energetic leadership and passion for God's Word, Discovery Church has continued to thrive and be a beacon of hope to the community.